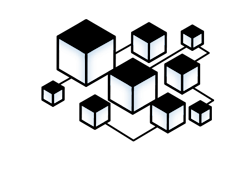 BLOCKCHAIN
Competitive Edge Technology is the world leader in bringing an integrated workforce data management blockchain technology platform to the HR community. Blockchain is not a product - it is an architecture. To be successful blockchain must deliver three essential features. Standardisation, integration and trust.
The ultra-secure capabilities of blockchain technology are well known. The Trusted Global Network for HR data is built on a permissioned blockchain and membership is by invitation only. CET is forming a Governance Committee to oversee the design of membership rules and ensure the integrity, ethics and data privacy principles applied to membership rules. CET provides the blockchain administrative services to companies to on-board and maintain HR data ready to pass ownership to employees or members of the company's workforce. For more information contact blockchain@cet-hr.com
---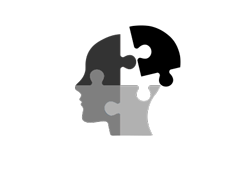 MICROSERVICES
As individuals take ownership of their data on the blockchain side during 2019, expect to see a new integrated generation of HR technology emerge and an HR Apps Store for company side business plug in applications.
CET has developed a standardised catalogue for interchangeable components, applying the principles of microservices, and a Code Store to support custom development where a suitable off-the-shelf component is not available. More information at HR Microservices.com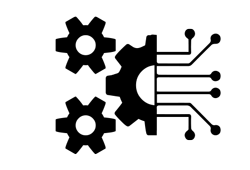 INTEGRATION
CET developed the first HR database on the Salesforce.com Lightning platform that integrates with the IBM hyperledger Fabric blockchain platform. Data may be extracted from current HR legacy systems, cleansed and then transferred to the blockchain environment using CET's patented process, or fully integrated with bi-directional integrated capability. Employee data may be updated in either enviroment and kept in sync with the company's current HRMS.